Kathryn Venini Pilates/Yoga Instructor
Kate is certified through AAAI in Pilates, yoga, sports nutrition (for both kids and teens), group fitness, and personal training. She began her fitness journey taking classes in 2008 and now is on the path to improving the health and wellness of others.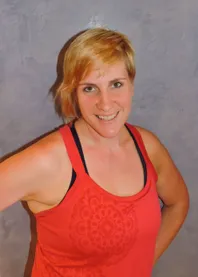 What is Pilates?
Pilates is a series of mind-body exercises evolved from the principles of Joseph H. Pilates. Posture, balance, and core strength will greatly improve. Bone density and joint health increase, and many experience positive body awareness for the first time. Pilates teaches balance and control of the body, and that capacity spills over into other areas of one's life.